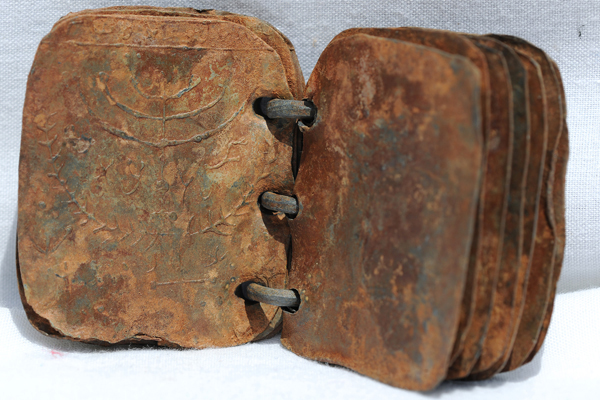 Today, I came across a followup on Yahoo! News regarding the 70 credit card sized lead codices which were found in Jordan and thought to be of Christian origin. Many are quick to call this discovery equivalent (or even superior) to the Dead Sea Scrolls. While the jury is still out on just how important (and more importantly how authentic) these codices are to the archaeological and religious world, they are garnering an extremely high interest.
I happened to look at my Google Analytics report for today, and my site visits looked like  a parabola. As of 5:00pm today my blog had received over ten (10) times my normal visits, 90% of which hit my site because they were looking for information on the lead codices. My highest entry page was my post on the lead codices, which raised the question as to whether they were Kabbalistic in origin as some have reported, or Christian as most seem to be favoring.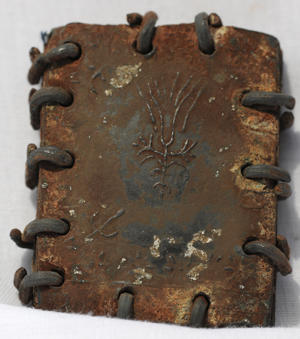 Anyway, back to the followup. According to this article, the codices seem to find an affinity with first century Christianity. It states,
Philip Davies, emeritus professor of Old Testament Studies at Sheffield University, told Pigott he was "dumbstruck" at the sight of plates representing a picture map of ancient Jerusalem. "There is a cross in the foreground, and behind it is what has to be the tomb [of Jesus], a small building with an opening, and behind that the walls of the city," Davies explained. "There are walls depicted on other pages of these books, too, and they almost certainly refer to Jerusalem.
Quite a description. But is it too good to be true? Only time will tell. I would love to hear your thoughts…
Further Reading
Similar Posts:
Comments
comments