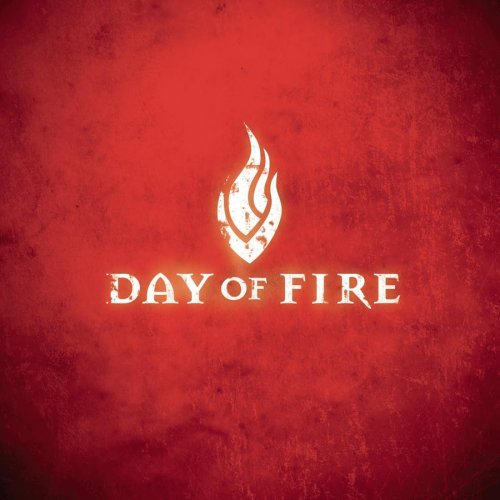 Anyone who has known me any length of time knows both my passion for music, and my eclectic tastes. I may be listening to classical music one day, hard rock (Christian, of course) the next, and chassidic the day after. I first heard about Day of Fire from one of my employees back around 2003. I was immediately gripped by their driving guitars, haunting melodies and raw vocal delivery. Although front man, Josh Brown, sung for the Lord back then, he has a different melody today. Here is a little background on the band before I expound:
The Alternative-Rock act Day Of Fire got its start in 2002 when vocalist Josh Brown, ex-frontman of Full Devil Jacket, returned to the music scene. Brown has gone into rehab after severe bouts with drug abuse; he began writing songs again with guitarist + songwriter Gregg Hionis and the pair began playing in their hometown of Jackson, Tennessee USA, enlisting the help of guitarist Phil X, Chris Chaney, bass player from Jane's Addiction and drummer Gary Novak.

The band's self-titled debut album was finally released in late 2004 on Essential Records; the 11-track set broke into the top 30 of the U.S. Christian Albums chart and the single "Fade Away" reached the #27 position on The Mainstream Rock Tracks.

Following the recruitment of guitarist Joe Pangallo, his brother Chris Pangallo on bass and drummer Zach Simms, Brown and Hionis recorded and released Day Of Fire's sophomore effort, "Cut & Move", in mid-2006; they supported the record on the road with bands like Pillar and Decyfer Down and the CD eventually peaked at #14 on the Top Christian chart. The two albums sold more than 150,000 copies combined.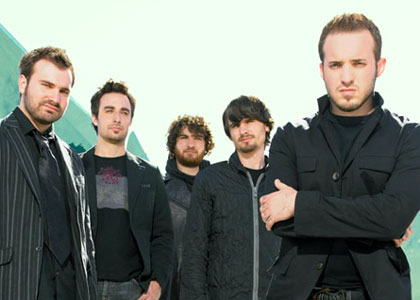 Today, Josh Brown is playing music to a different beat. After playing a show with Third Day and Toby Mac in 2004, he met up with an old friend who began to share with him some concepts of Torah with him. Over the next six years, he began re-reading the Bible and wrestling with some of the Torah thoughts presented to him that night after the concert. He came to a conclusion that as a believer, he should be keeping the Sabbath and God's commandments, stating:
"I don't keep the Sabbath and the commandments of God because I have to do these things to accept the mercy of God and what Yeshua did on the cross. But I do these things because I love the God that wrote these commandments. That's why I do them. Because I love Him and I want to know Him more. And I realize the only way I am going to know Him more is by doing what He has prescribed in the Bible for me to do. And as I do them more, I get to know Him more, because He really is the same yesterday, today and forever."
In 2010, Josh Brown spent eight days living in his sukkah and celebrating his first Succot (Feast of Tabernacles) where he also performed his first Messianic concert.
Want to know the whole story? You can listen to the interview here.
Special thanks to Messianic Directory for this info.
Similar Posts:
Comments
comments